Please see your email for an important update from Mr. Mehsling!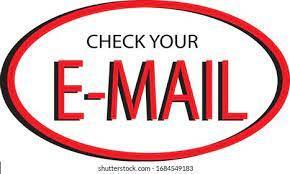 A great turn out for Kindergarten Round Up. Welcome to the class of 2035!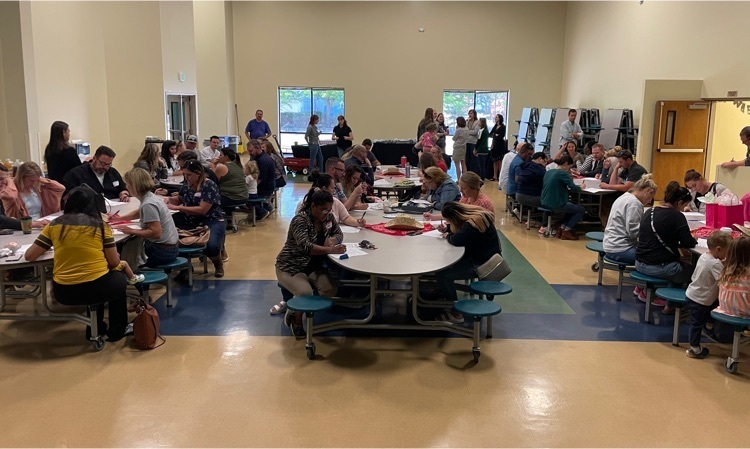 It may be chilly, but Field Day is on! Come cheer on your Timberwolf! 8:15 - 9:45 1st/2nd Grade Field Day 10:00-11:30 3rd/4th/5th Grade Field Day

Due to weather concerns, we will make a decision by 8:00AM on Tuesday morning regarding Field Day. Be looking for another message then.

Yannis Diby finished off one of the best seasons in TPCA history with a second place finish at the State Track meet this morning. Congratulations to Yannis, he was supported at the meet by his coaches, and 2004 Olympic Silver Medalist in the High Jump, Matt Hemingway.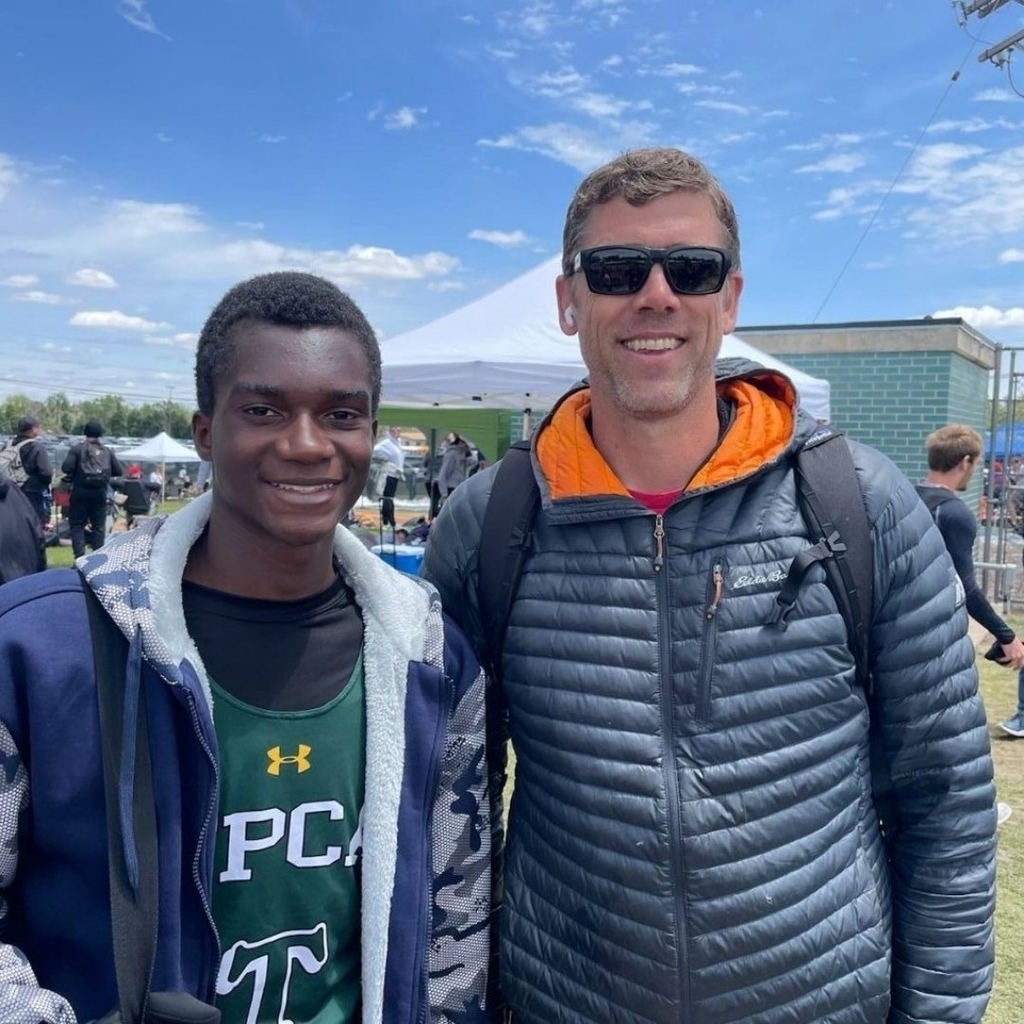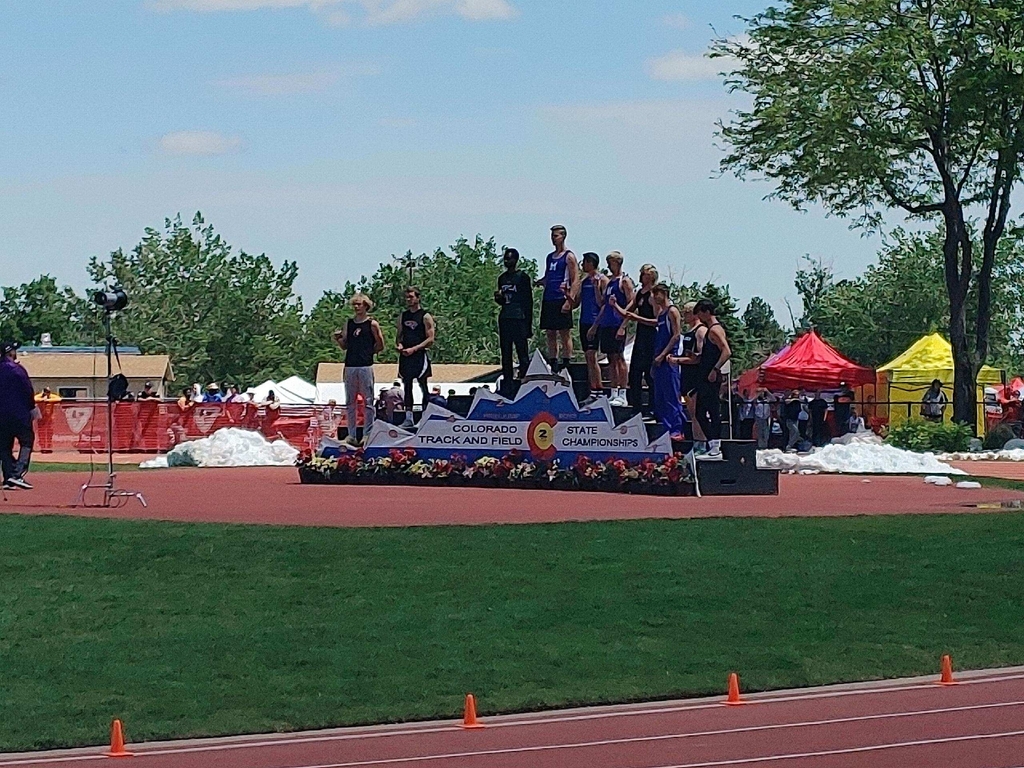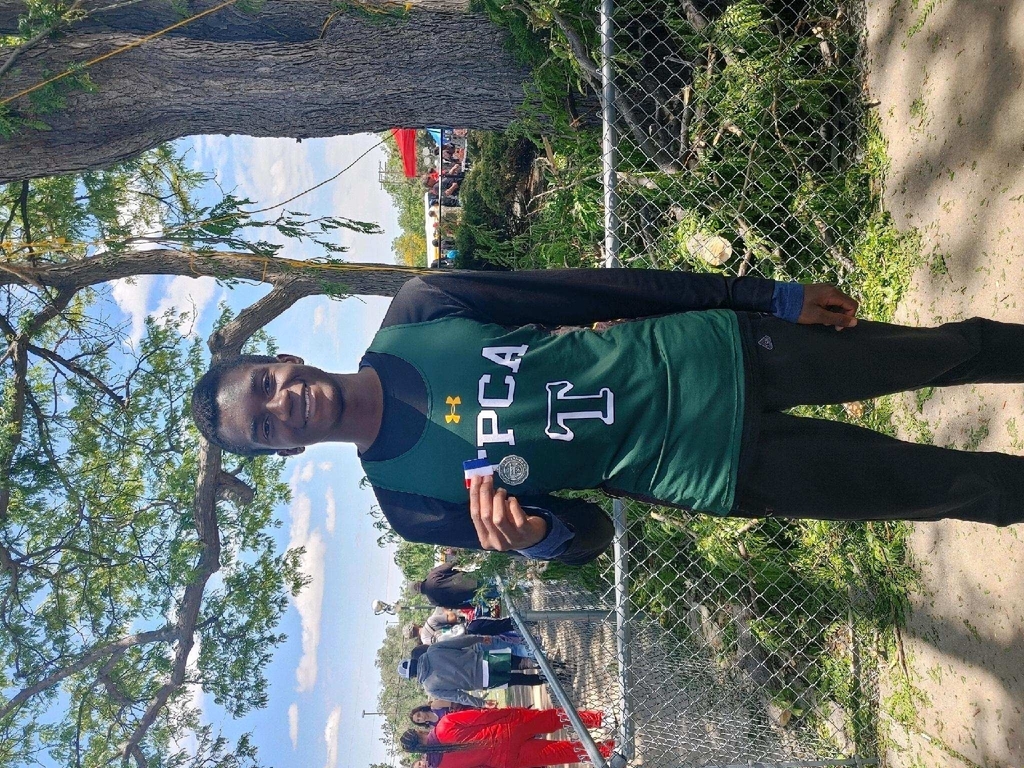 Reminder! We have finals beginning next week. There will be no early releases from finals sessions. If a student finishes early – they will remain in class until the end of the testing period. Please refrain from picking up students in the middle of a period as it causes disruption and distraction to the testing environment. Thank you and good luck next week!

Celebrating these Kindergarteners' promotion to 1st grade!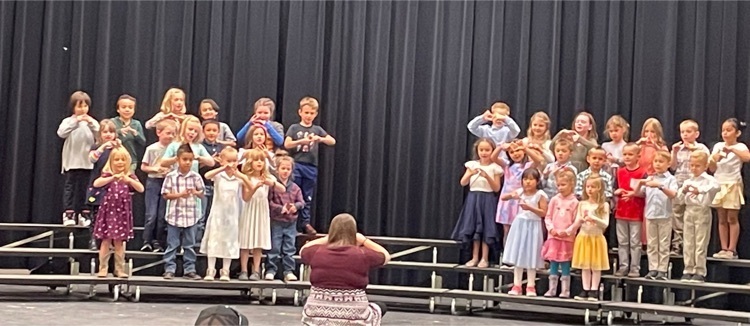 We have all items from our Lost and Found in the Elementary Lobby starting through Tuesday, May 24th. The front office has jewelry, glasses and other smaller items. All items not picked up by Tuesday morning will be donated.

These students all earned awards for their participation in the 100 Mile Club this year!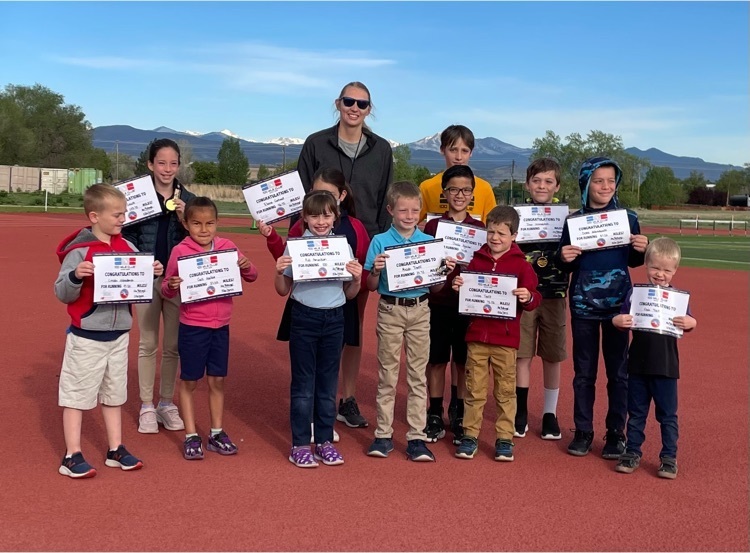 Elementary End of Year Events - Follow-up We noticed that if you are only using the app, our document does not pull up correctly. Here is an image with the dates/times of Elementary end of year events, that is hopefully more helpful! Happy Friday!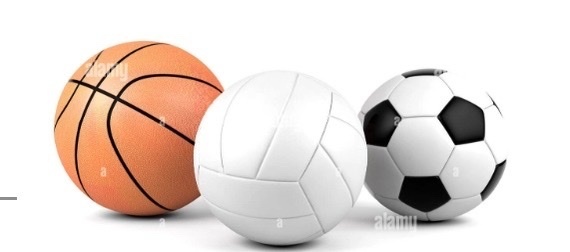 Middle School Social - Games, Concessions, and Music. 3:30 -5:30 in the South Courtyard at TPCA! All Middle School students welcome, come join in the FUN!!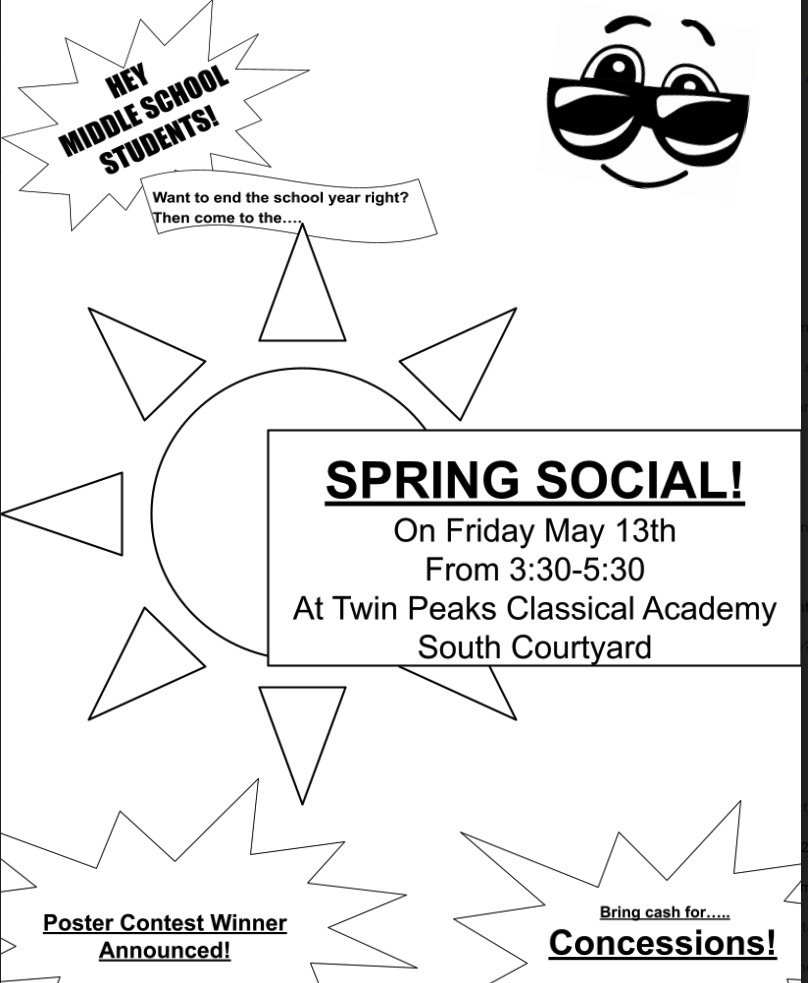 Using special equipment, AP Biology students analyzed DNA to determine their genotype for an Alu repeat of the PV92 locus on chromosome 16. The students extracted, amplified using a polymerase chain reaction, and separated through gel electrophoresis their own DNA. The students then used the results of the experiment to discuss whether the population is in Hardy-Weinberg equilibrium and analyzed their results using a chi-square analysis.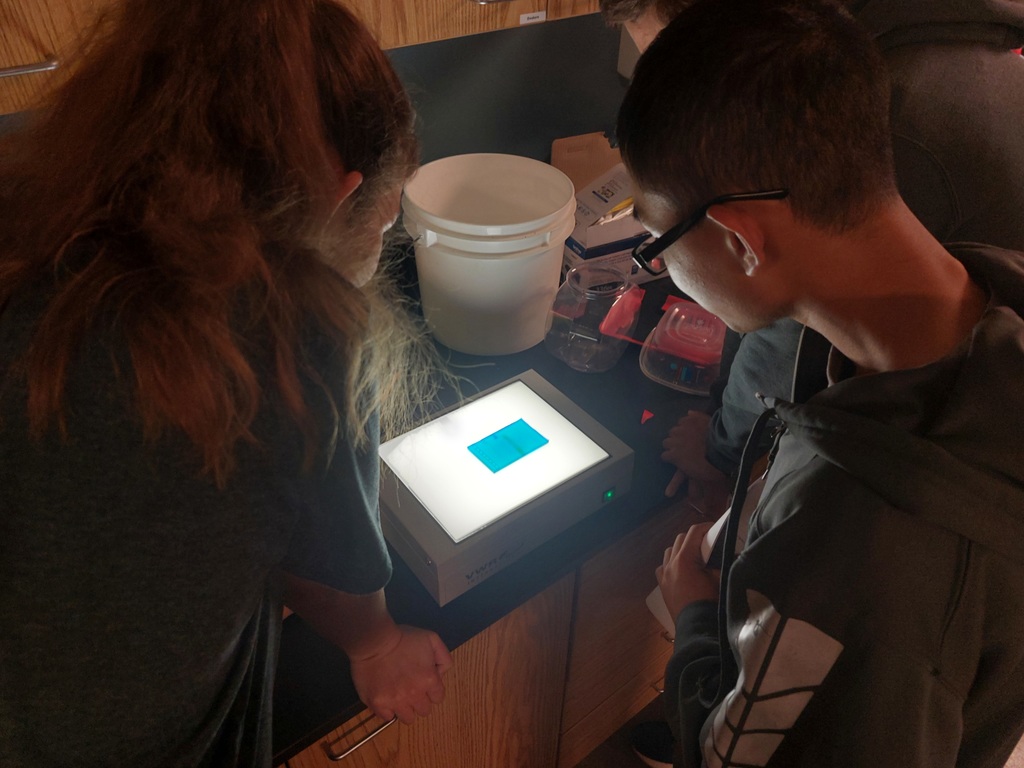 Our Preschool had some intense learning on our field trip to the WOW museum!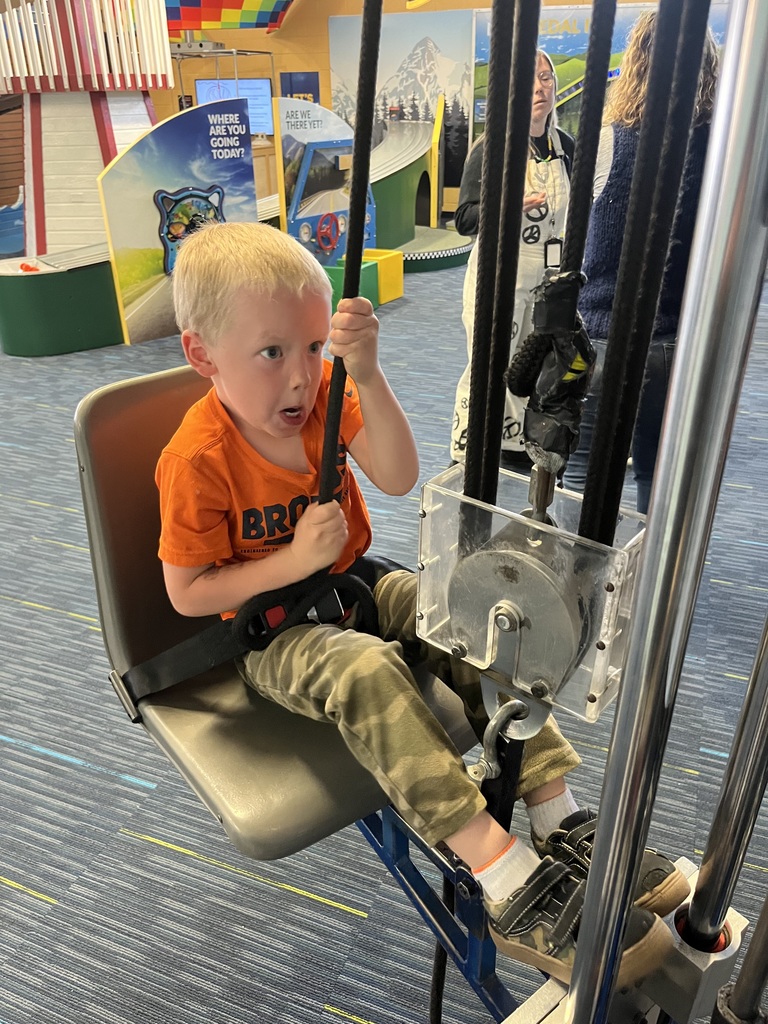 Thanks to PTO and all the volunteers who helped Spring Spruce Up on Saturday! The planters look great!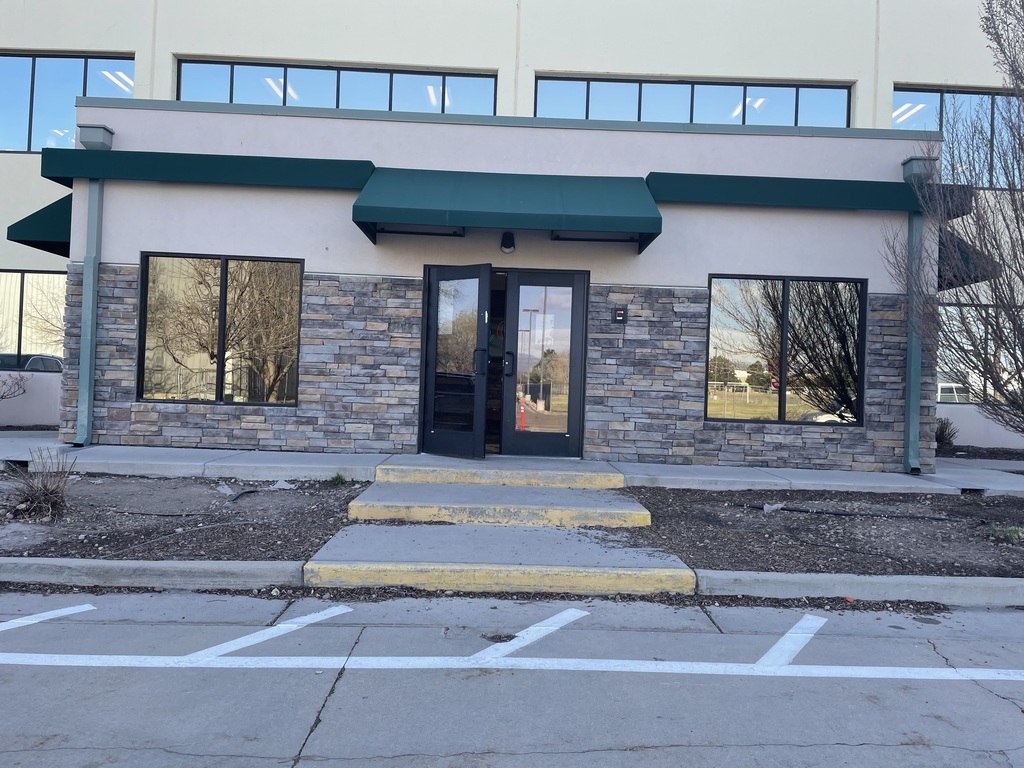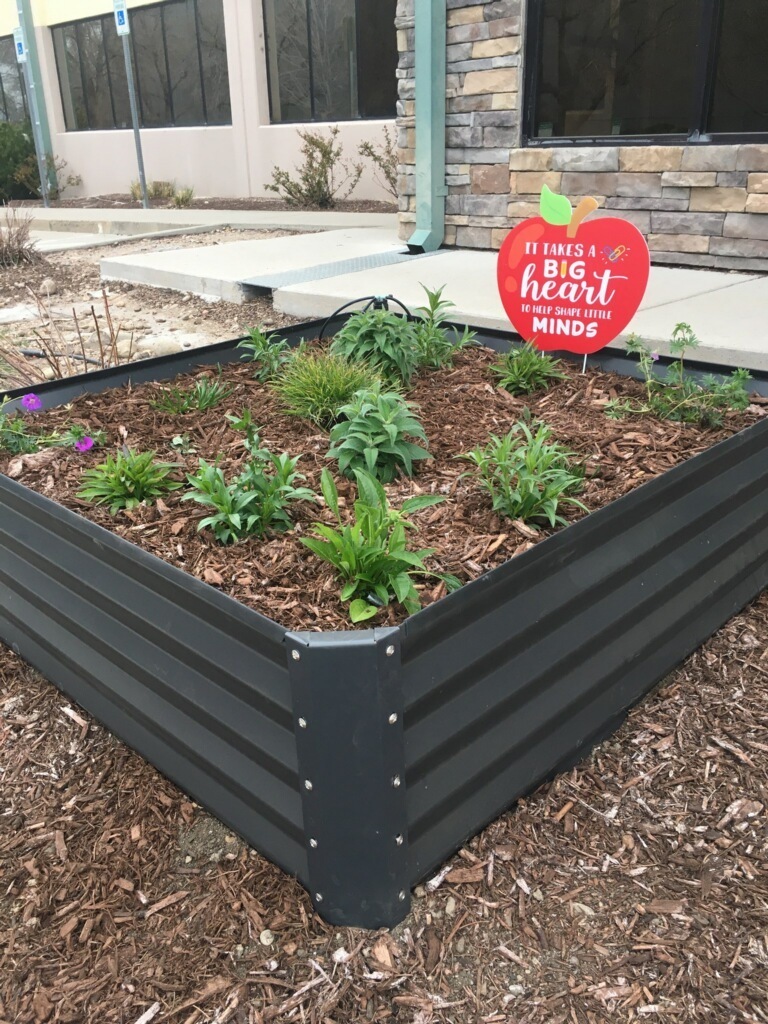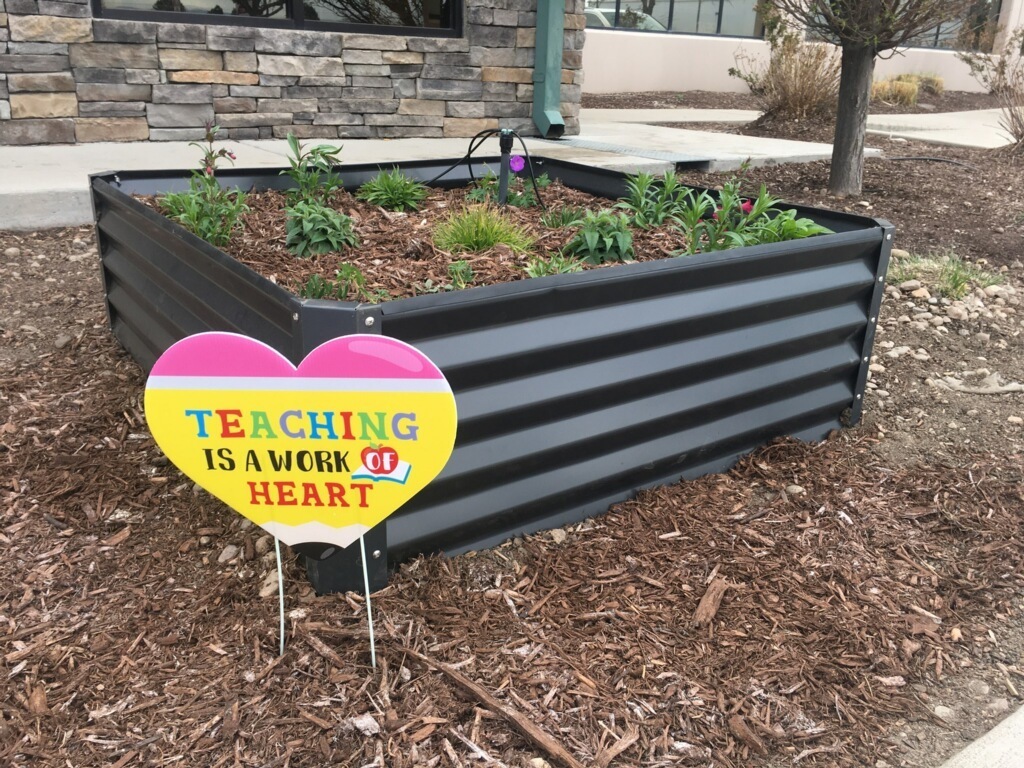 Congratulations to Shanell Turk, Aaron Moe, and Derek Bernard. Ms. Turk was awarded the Teacher Of The Year award for Twin Peaks Classical Academy. Dr. Moe and Mr. Bernard were finalists.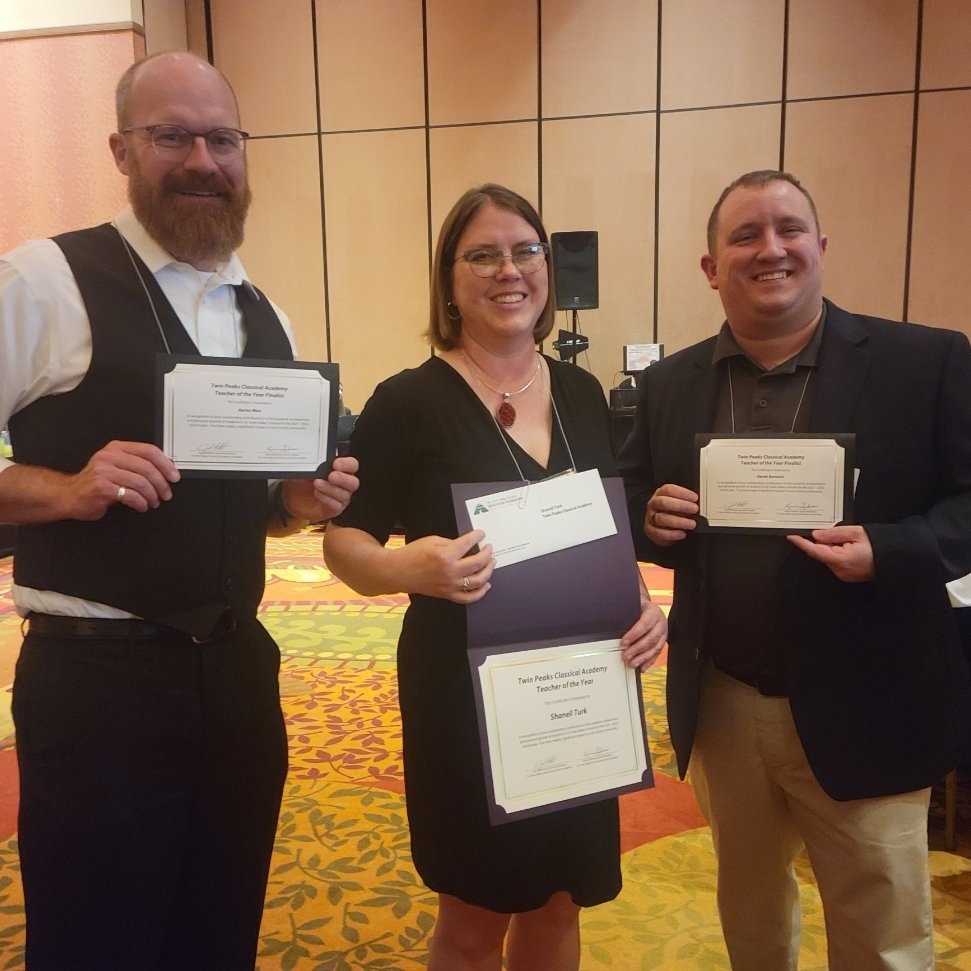 1st Graders are learning about money. What better way to learn than to go shopping at the in class "bakery"?

4th graders enjoyed some dissection at the Museum of Nature and Science today!